CITYVIEW PROPERTY INVESTMENT AND TRADING LIMITED
Gracious living and working in the heart of a vibrant city!

One of the earliest serviced apartments in Ho Chi Minh City, Cityview welcomed its first guests in 1996. The property is located in the heart of the city's District 1 business and lifestyle precinct. Sitting on the doorstep of the Central Busines
s District, the property is favoured by businesses and families as it offers the convenience of a strategic location in a neighbourhood that is home to many consulates, government offices, banks, shopping centres and F&B outlets.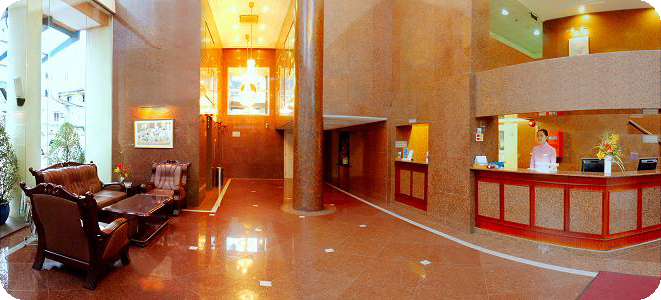 Besides its proximity to the business and entertainment districts, Cityview is also walking distance to cultural historical sites including the Reunification Palace and the Notre Dame Cathedral, allowing guests to explore the city on foot.

Cityview features 40 office units and 67 serviced apartments of studio, one, two and three bedroom configurations. Office units range from 24 to 119 square metres while apartment sizes are between 33 to 120 square metres.

Business users not only enjoy a prestigious commercial address in District 1, office tenants also have access to Cityview's suite of meeting rooms and business centre replete with secretarial services.

Tastefully furnished and spaciously designed, the apartments are furnished and fitted to offer guests everything needed to create a home-away-from-home environment. In addition, guest facilities include a gymnasium, kid's playroom, reading room, public laundry room and an in-house food store.

Warm hospitality coupled with top-notch service standards makes Cityview the ideal choice for living, work and play.


Copyright © 2015 Cityview Property Investment & Trading Limited. All right reserved.
12 Mac Dinh Chi Street, District 1, Ho Chi Minh City, Vietnam - Tel: 84.28. 38221111 - Fax: 84.28. 38228084
Email: cityview-adm@cityview.com.vn - Website: www.cityview.com.vn